It's easy nowadays to get information (and argue) on the internet but this post reminds us of just how powerful connecting with others in real life can be.
Catholic Trans*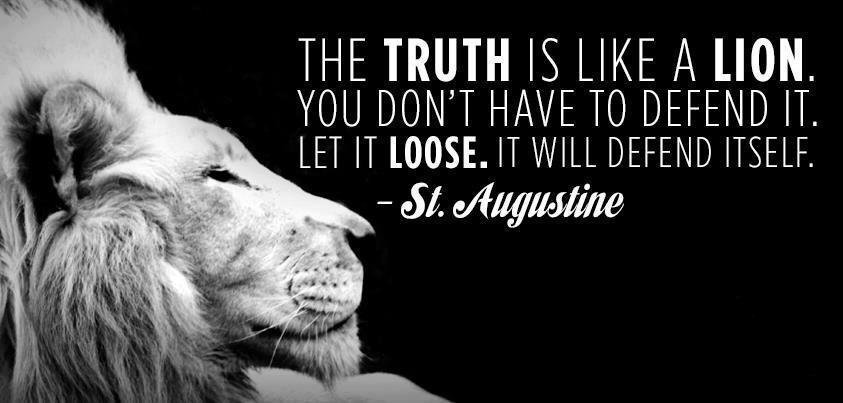 This weekend I went on my school's LGBT retreat, and it turned out to be one of the best experiences of my life. It also gave me much to think about.
Let me start by saying that I had a lot of reservations going into it. I might not even have gone if I hadn't signed up to be one of the student speakers. I knew very few people who were going, I didn't know how welcome I'd be as a trans person, and I was somewhat afraid the whole thing would devolve into trite, politically correct pedagogy.
What happened instead was one of the most authentic, loving, and spiritually open atmospheres I've encountered in a very long time. People weren't just "tolerant" – they were truly accepting and loving. I know I don't only speak for myself when I say that many spiritual friendships formed this weekend.
There were…
View original post 346 more words