We pray that dignity from the church in our deaths will lead to dignity in our lives one day soon.
Bondings 2.0
" 'We don't eat without praying first. We don't sleep without saying a prayer. Where were you [God] when this happened?…She had so many dreams and that killer destroyed them all' "
These are the laments of Julita Laude, mother of Jennifer Laude, a transgender woman allegedly murdered by a US Marine in the Philippines. The killing has made headlines for increasing tensions between the countries and raising questions about an ongoing American military presence in the Philippines.
Less noted has been the Catholic community's response in helping Julita mourn her daughter's death and showing respect to LGBT people in the heavily religious nation. According to PhilStar, Jennifer was "a devout Catholic," but as an openly transgender woman it is not a given she would be granted a Catholic burial in the highly conservative Filipino church.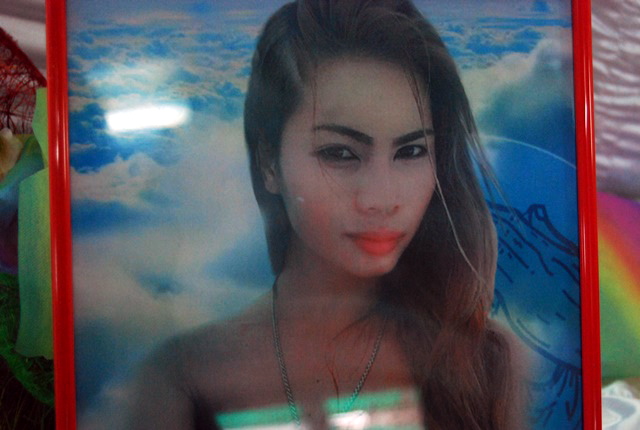 Jennifer Laude
Thankfully, compassionate (and Christ-like) principles guided Laude's funeral and her life was celebrated in a…
View original post 454 more words